Why Tradition One is...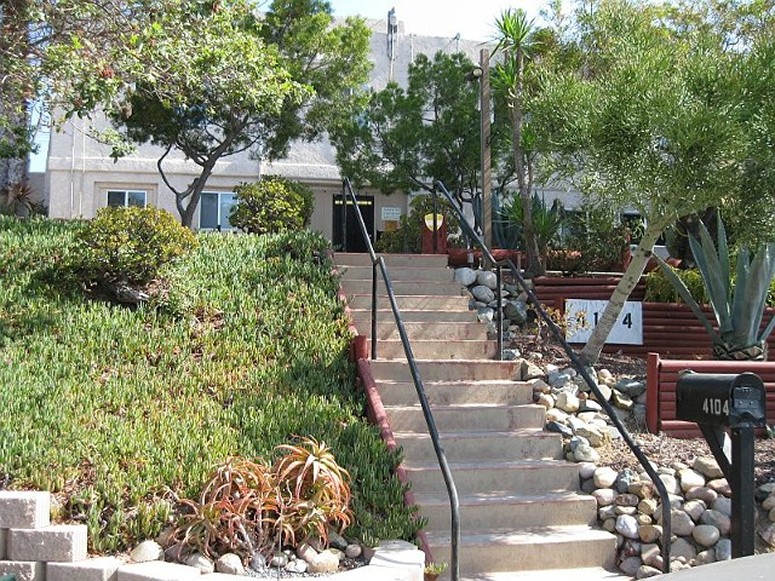 Tradition One was established in 1971 with the methodology of the first tradition of the Alcoholics Anonymous program-"our common welfare should come first, personal recovery depends upon AA unity." Addiction is treatable and individuals come here to learn tools to battle this stigmatizing disease, nobody seeking the solution should need ever die. Tradition One is here as an alternative to jails, institutions, and death; life on life's terms does not have to be tackled alone, because none of us is as strong as all of us.
Serving up to 44 adult men at a time, we maintain and operate a campus dedicated to the rehabilitation of persons in the continuing process of recovery from alcoholism and other drug addictions. It is a six month program, the average age of our participants is 37 years and 87% are homeless. Our residents work towards developing themselves back into the community as contributing members of society. As a non-profit, community-based agency, a majority of program services and operations are provided with local city, county, and state funding. Although competitive funding market has the power to influence a revolving mission statement or continuously alternate the target population being served, Tradition One has remained dedicated to a community-based philosophy of social model care since 1971.
Our Mission is to create and nurture a tranquil environment in order that participants may focus on recovery and comfortably use the tools in order to make responsible, sound decisions. The phases of the program depend upon the strength and willingness of the participants. We give them a learning structure and tools to attain common goals for themselves, and everyone involved in this recovery program. Tradition One's structure is to provide: life tools with positive reinforcement, encouragement toward sobriety, vigilant internal examination, as well as nurturing resulting in family reunification and individual healing.
OCTOBER 23, 2014